Providing Home Tuition Opportunities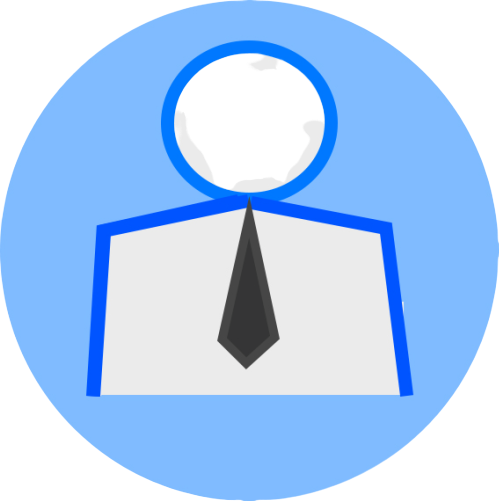 Become a Teacher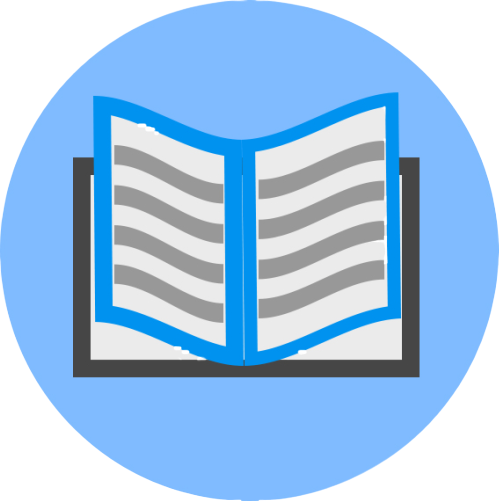 Share your Knowledge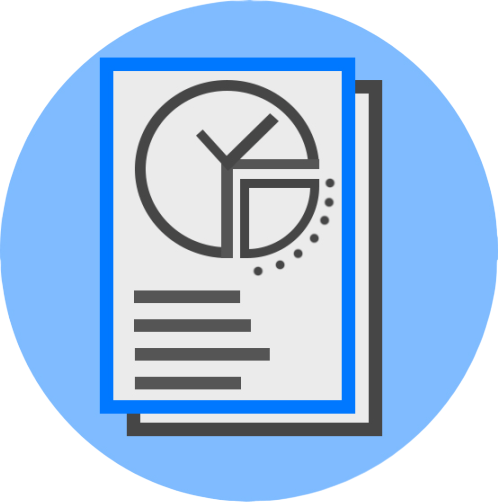 Work Part Time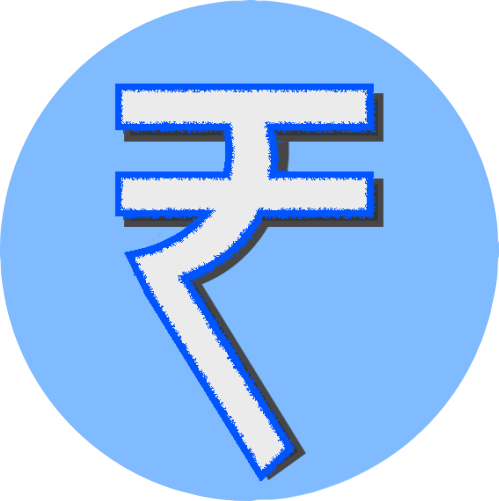 Earn Extra Income
Earning Potential
Minimum
10,000+
per month @2hr/day
Maximum
25,000+
per month @3-5hr/day
How it Works for Teachers

Student Post Requirement
Student Post Tutor Requirement on GharPeShiksha Platform

Receive Notification
Relevant Teachers will get notified on SMS & Email

Contact Student
Interested Teachers will contact the student directly on call.

Teach & Earn
You can start your Tutoring session and earn extra income just by sharing your Knowledge.
Frequently Asked Questions
GharPeShiksha is a Platform that is narrowing the gap between Students and Potential Teachers looking for Home Tuition in Delhi. It is helpful for the one who wants to earn part time extra income just by Sharing their valuable Knowledge through Home Tuitions. GharPeShiksha is a Tradename registered with company name Tenali Education Academy Pvt. Ltd
Students matching your profile will be notified by SMS and Email.
There will be the Membership Plans to Buy Contact Views of Students.We do not charge any Commission from teachers.
What Our Students and their Parents Says about us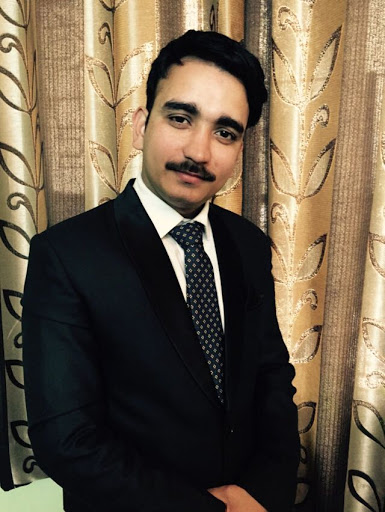 I m working with It from last 3 years Getting good assignments with great payment. It's highly recommend never let you down. 10/10

.
Mr. Girdhar Gopal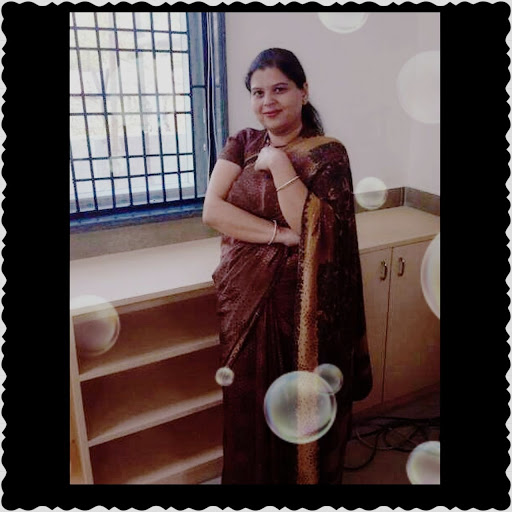 I got to know about this website through google.I was in urgent need of home tuitions for income.This website came as a blessing

.
Ms Reema Karwal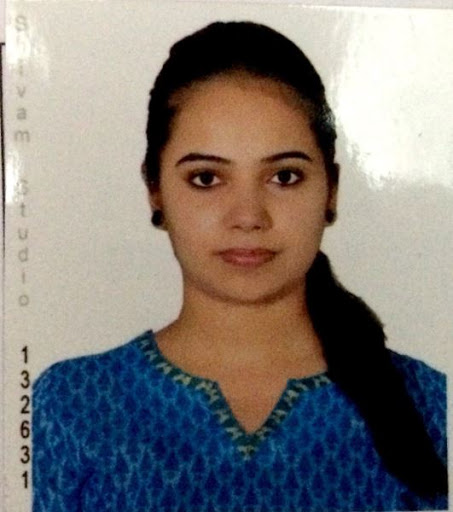 GharPeShiksha offered me a great opportunity work doing a job I truly enjoy.This site is great for career and build up valuable experience.

.
Ms. Annu Farmahan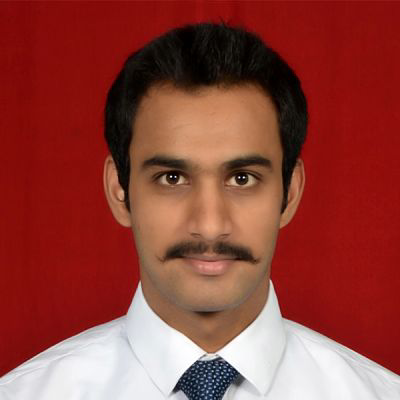 I am a chemistry faculty.I have 18 yrs experience. I believed that GharPeSiksha is very good organisation to avail tutions.

.
Mr. Mohit Tyagi
Recent Classes
PRACHI
ENQUIRY ID
78099
Class
class x
Subject
math
Area

karam pura ranjeet Nagar, New Delhi, Delhi, India

Posted on
13-01-2020 10:46:33
Contact No.
90xxxxxxx
Rahul
ENQUIRY ID
56926
Class
Spoken English
Subject
Spoken English
Area

Ranjeet Nagar, New Delhi, Delhi, India

Posted on
14-01-2020 12:46:03
Contact No.
9788xxxxxx
Pratima Gupta
ENQUIRY ID
56874
Class
Class VII
Subject
All Subjects
Area

Thubarahalli Extention Road, Kumarapalli, Thubarahalli, Whitefield, Bengaluru, Karnataka, India

Posted on
13-01-2020 10:39:58
Contact No.
9799xxxxxx
Ritu gupta
ENQUIRY ID
9099
Class
Class IX
Subject

Mathematics,Science,Hindi,

Area

Under Hill Lane, Ludlow Castle, Civil Lines, Delhi, India

Posted on
13-01-2020 10:28:29
Contact No.
8448xxxxxxxx
A Perfect Tuition Teacher
What are the criteria for a perfect Tuition Teacher? Highly Qualified, Experienced in teaching, capable to teach your child, etc., but there are some other factors you might miss. Comparing the qualifications and fees, availability in your locality, ability to understand a child's problem and solve it wisely, background check and verification, etc are the responsibilities we, at GharPeShiksha, pursue to provide you with the best tuition teacher. Getting a kind and friendly teacher is more important than getting a qualified teacher. An understanding teacher will recognize your mental capabilities and speed so that he can mold his teaching methods and teach in such a way that the child gets maximum out of it. You can choose from thousands of Tuition Teachers available at GharPeShiksha.com according to your needs. Remember, you may find a tuition teacher offline, but surely not the 'Right to Choose' which you can only find at GharPeShiksha.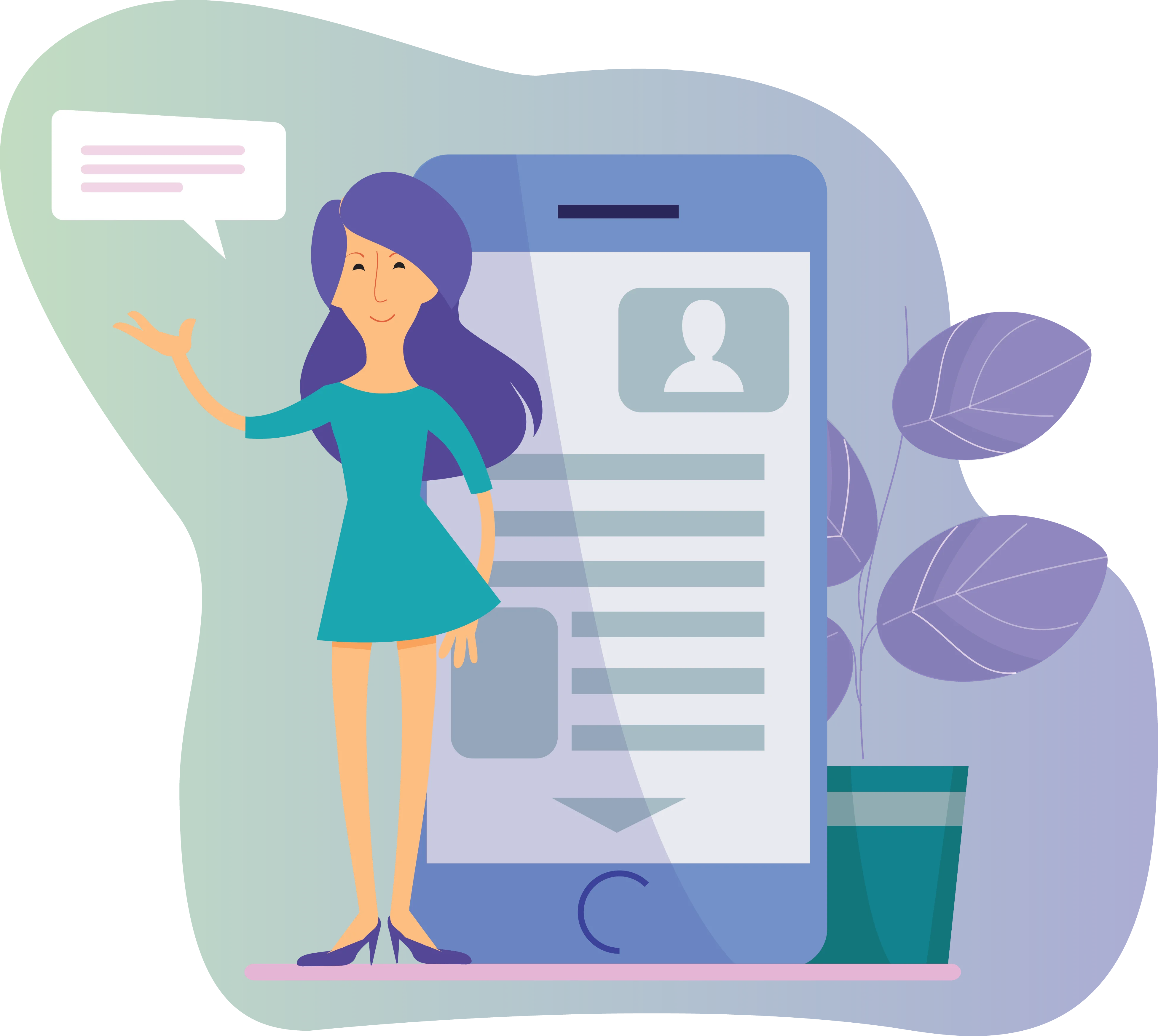 Download our App on
Due to COVID-19 Pandemic We Encourage only Online Classes Mode only. Online Services are Available all India level.